The Mode Transportation BILLING PROCESS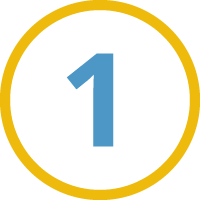 REGISTER YOUR VENDOR NUMBER WITH MODE TRANSPORTATION
To register, you must send an email to webbilling@modetransportation.com. Your email must include:
Company Name
Vendor #
MC#
Specify that you Wish to Register as a Carrier
You will be contacted by Mode's Web Billing Department and provided with PDF instructions to complete the registration process.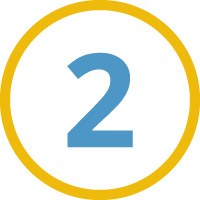 SUBMIT AN INVOICE FOR PAYMENT
Once your registration with Mode Transportation has been completed and activated, you are ready to submit your invoices for payment.
Submitting an invoice can be done in one of two ways:
Mail To:
Mode Transportation
Attn: Accounts Payable
5660 Universal Dr.
Memphis, TN 38118
Online:
Visit www.modetransportation.com.
In the upper right-hand corner, click Log In.
Next, click Extranet.
You will use the user name and password provided by Web Billing when you registered.
Once logged in, you will be able to upload your invoice and any additional documentation and submit for payment.
NOTE: Mode Transportation no longer accepts invoices via email.